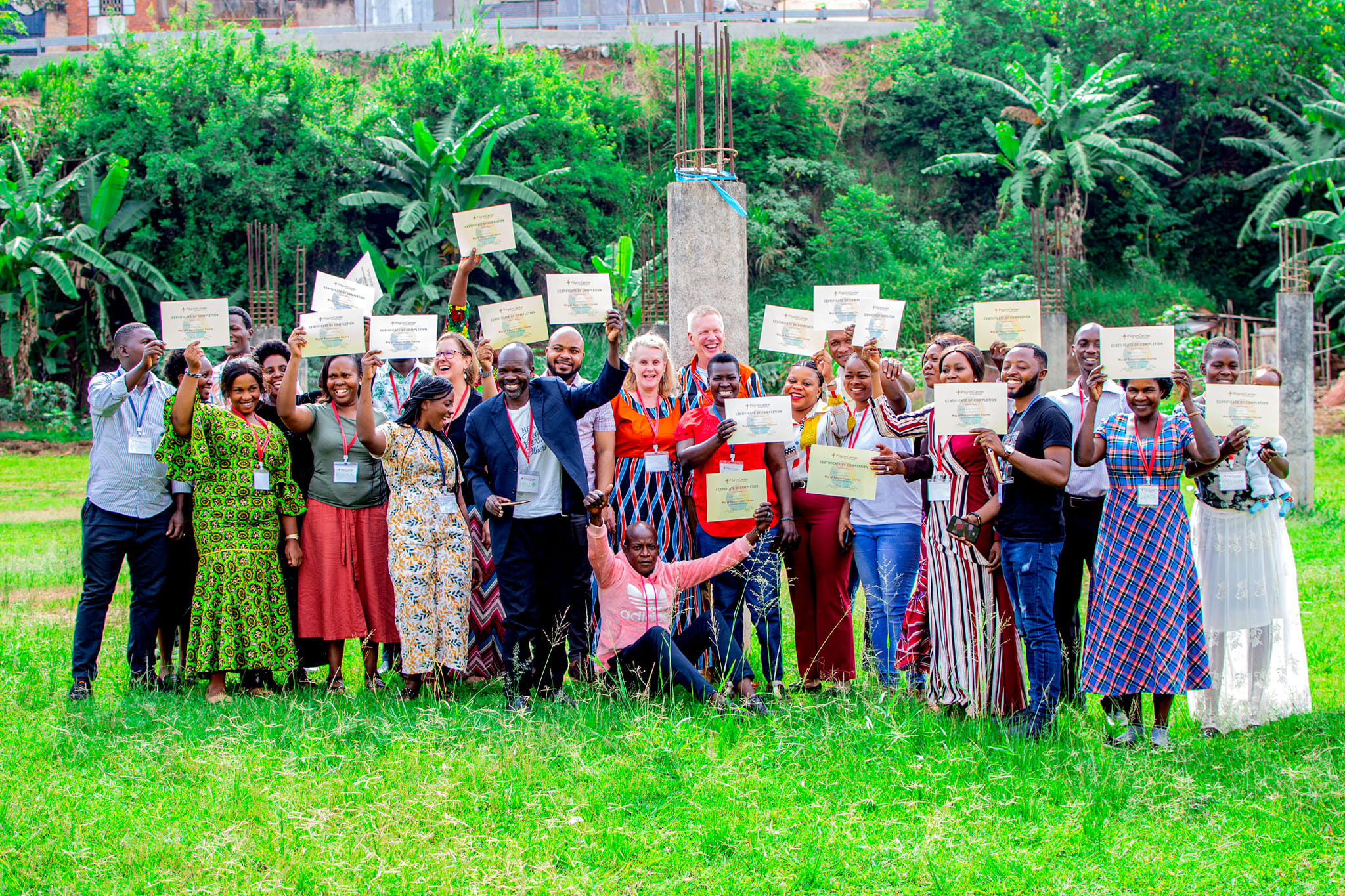 Our mission is to bring hope and healing through reconciliation
"Whoever believes in Me, as scripture has said, rivers of living water will flow from within them." John 7:38
We all have bondages, burdens, brokenness, baggage and bitterness that block the rivers of living water from flowing in our lives. When we're dammed up inside nothing works well, individually or corporately. We're blocked from experiencing true reconciliation with God, ourselves, in our relationships, in our communities, and in the world. The work of the Pilgrim Center is to come alongside and help remove those blockages so the rivers of living water can freely flow in us and through us.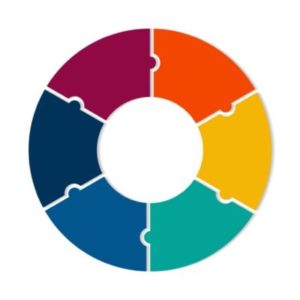 Way of Reconciliation Course
Coming early 2024!
Check back soon for future dates
In a time where we have experienced intensified stress and isolation as well as increasing polarization in our communities, how can we experience true reconciliation? We explore this question as a team from the Pilgrim Center for Reconciliation leads us through a 6-week journey on The Way of Reconciliation. This interactive group study explores the fundamental concepts of reconciliation that lead to Shalom.
Topics covered include the progression of reconciliation, the pathway of forgiveness, principles of peacemaking, and the
process of becoming a change agent.
Interested? Click Here To Let Us Know!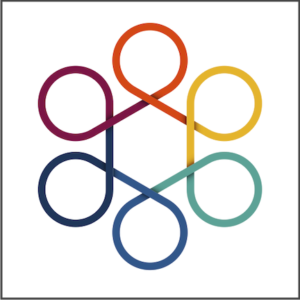 Becoming a Reconciler Course
Coming early 2024!
Check back soon for future dates
Building upon the foundations of the Way of Reconciliation Course, this course invites participants to further explore the path to Becoming a Reconciler.
Topics covered include understanding the context of culture, the process of cultural transformation, proactive action and advocacy, and the role and responsibilities of being an ambassador of reconciliation.
Interested? Click Here To Let Us Know!
We regularly offer these opportunities both virtually and in-person.
The Pilgrim Center is also available to host any of these experiences for your church/community/workplace.
If you interested in hosting a retreat, course, or other event, please contact info@pilgrimcenter.org.
We welcome a conversation about how we can support you.
---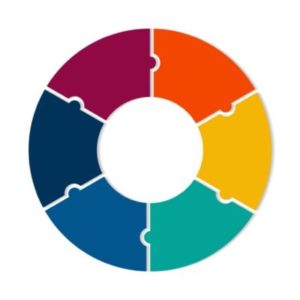 Way of Reconciliation Course:
Journey from the Inside Out
In times of increasing tension and polarization, how can we as Christians follow the way of reconciliation?
Through personal reflection and small group discussion, we will explore the pathway that leads to shalom. Beginning with ourselves, we will explore steps to become transformational peace-makers as we follow the progression of reconciliation that leads to healing for individuals and communities.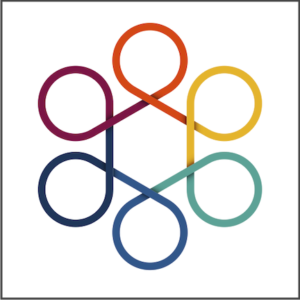 Becoming a Reconciler Course
Our 6-session interactive group study explores the practical steps and skills to becoming a reconciler.
The study covers topics including understanding the concept of culture, cultural transformation, action and advocacy, and the role of being an ambassador of reconciliation.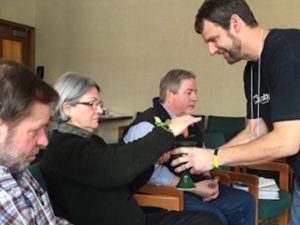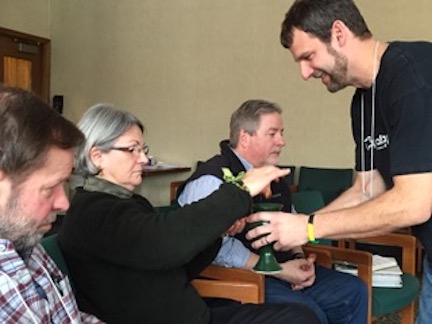 Heart of Healing Retreat
(One day or half day)
The Heart of Reconciliation Retreat provides an opportunity to experience more briefly, yet still deeply, the transforming power of reconciliation.
Through engaging talks, testimonies, and extended times of reflection we are lead into our own hearts and the heart of Jesus to discover new pathways to hope and healing.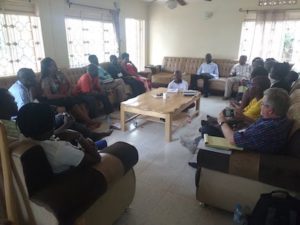 Healing & Reconciliation Retreat
(Two – three days)
During this multi-day retreat, a trained facilitation team gently and intentionally leads us into the transforming power of reconciliation.
We tell our stories, we're re-introduced to God's love, and our hope is miraculously restored through the free gift Jesus gives to the broken-hearted.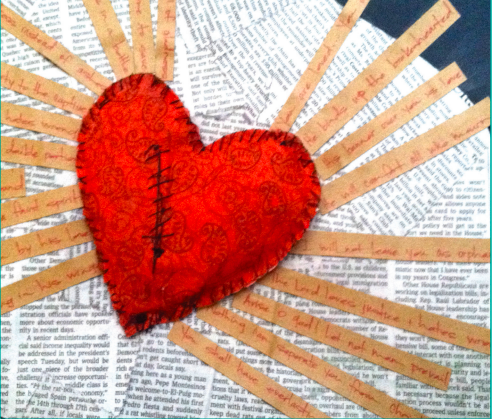 Trauma Healing Groups
Have you ever experienced a wound of the heart? Trauma may come in many different forms. When we experience a wound of the heart (trauma), we need to heal. How can the church respond in a helpful, healing way?
PCR US Ministry Director Anna Jeide-Detweiler is a Training Facilitator with the Trauma Healing Institute. She is available to facilitate healing groups using the bible-based curriculum Healing the Wounds of Trauma: How the Church Can Help. This six session curriculum combines God's Word with mental health best practices.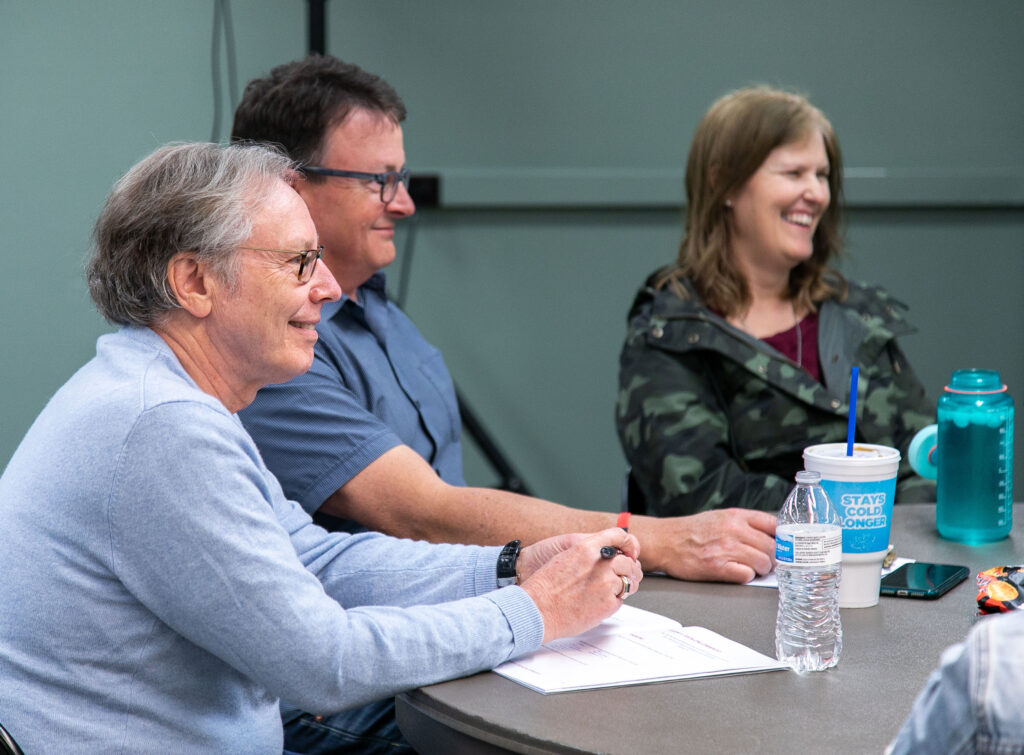 Conciliatory Conversations
We partner with churches and organizations by facilitating conciliatory conversations to help bring organizational health in areas of conflict and relational breakdown. Using circle process, these conciliatory conversations can be customized to address a particular topic/issue, or can be used to help build your community's capacity to address conflict and/or change.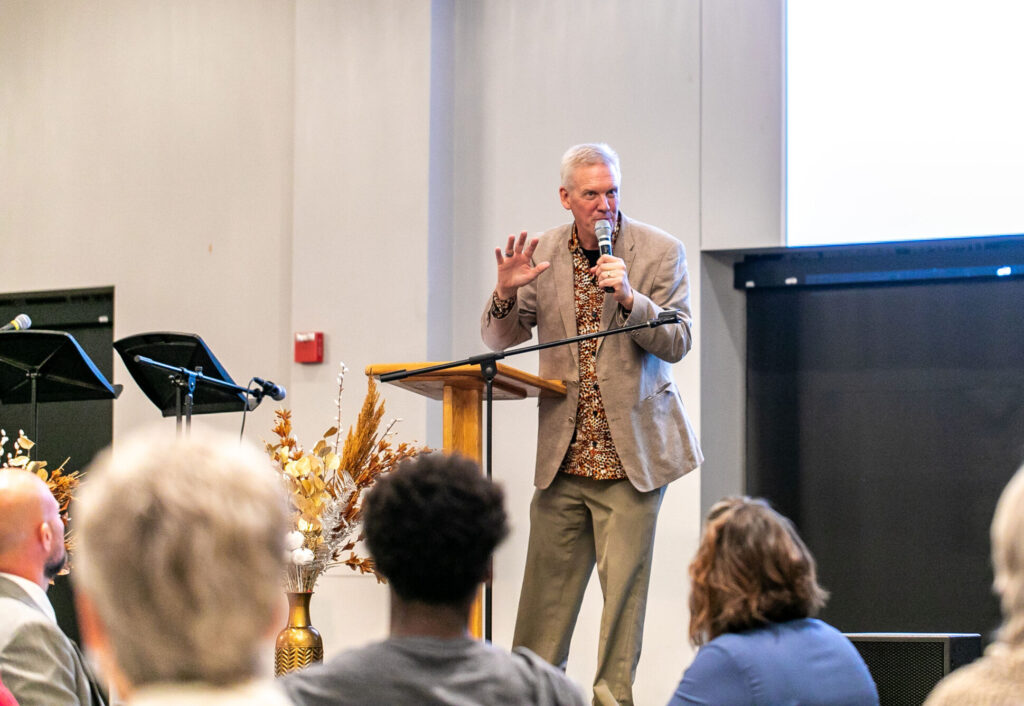 Preaching, Mentoring Ministry
PCR President Rev. Dr. Jim Olson is available for preaching and mentoring ministry. With over 30 years of experience in ministry in churches, Jim is available for guest preaching as well as one on one mentoring. If you are interested in learning more, please contact jolson@pilgrimcenter.org.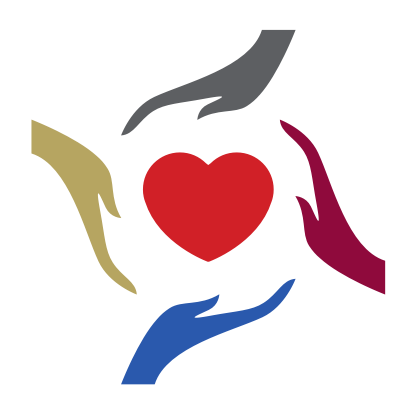 Living Reconciliation Evening
This 90 minute program is experiential and interactive, introducing participants to various aspects of reconciliation. Our skilled presenters are motivated to activate and integrate the ministry of reconciliation into people's daily lives and communities.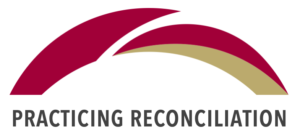 Practicing Reconciliation Forum
We believe reconciliation is more than a theoretical idea, it is an experiential reality. In order to grow together in this reality, we have established this forum in order to begin a dialogue about how we can practice reconciliation in our daily lives. Click the "Forum" tab on the website menu above for more information.
Email practicing.reconciliation@pilgrimcenter.org with your questions.
" The work of reconciliation is the last great work to be done before Jesus returns."
Bishop Paul Ndahigwa, PCR Rwanda Country Director